The Red-top Award

The red top award is an annual high-end household appliances selection activity guided by the China Household Appliances Association and sponsored by the red top award organizing committee. It has been successfully held for eight times since 2009. All award-winning products have won good market performance and public praise, which not only highlights the high-end status of the brand, but also guides the consumption trend of high-end household appliances.
The red top award is positioned in the high-end market and follows a fair and rigorous selection procedure. From September to January of each year, it goes through enterprise declaration, consumption survey, consumer selection, expert panel evaluation and other links, and is screened layer by layer from multiple dimensions such as technology progressiveness, energy conservation and environmental protection, appearance design, market influence, user experience and so on, so as to strive for each red top award to be worthy of its name.
The Hongding award takes it as its own responsibility to carry forward the connotation of quality, highlight the taste of life, and better guide the market for high-end brands and products. Adhere to professional insight into market trends, focus on annual masterpieces through rigorous screening, and interpret quality life through improved user experience. The red top award ceremony held in January each year brings together the elites of the home appliance industry and provides a platform for the industry to appreciate and exchange high-end products. It has gradually become an annual event attracting the attention of the home appliance industry and the community.
Selection Rules
1. Please select at least 5 categories to vote 2. Only one vote per IP per day
Review Process
01
Consumer voting:
Conduct online consumer
voting
02
Consumer survey:
Conducted by professional
research compani
03
Media review:
Review by several
professional media
04
Expert review:
Review by experts in
different fields
05
Comprehensive evaluation:
The Organizing Committee of the red top award made a comprehensive evaluation and selected 1 Grand Prize and 1-2 shortlisted products
06
Award ceremony:
Red top award ceremony
award announcement
Review Expert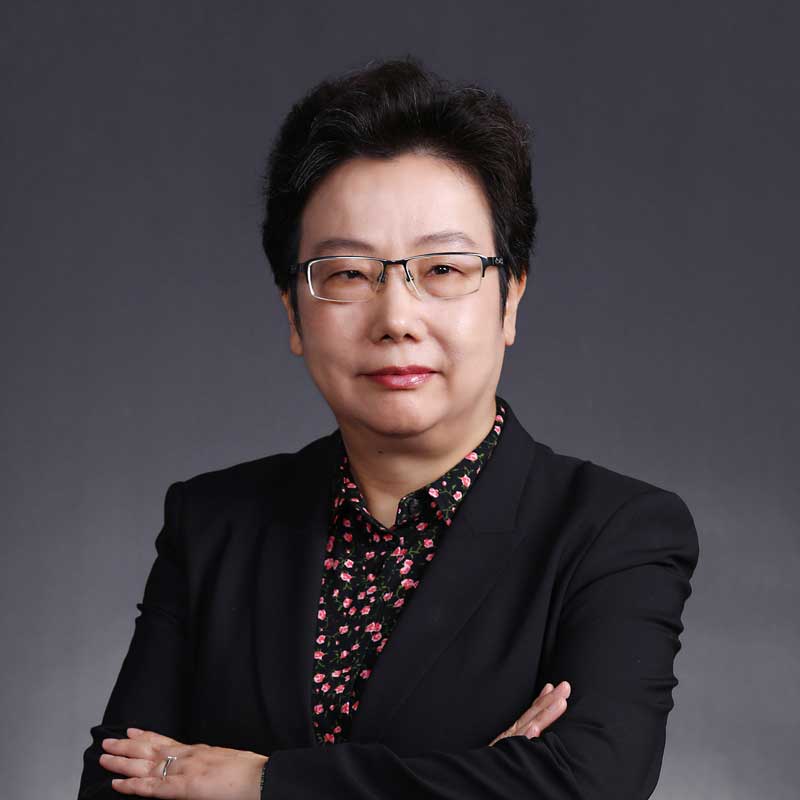 Jiang Feng
Executive Chairman of China Household Electrical Appliances Association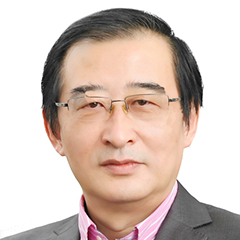 Cai Ying
Senior industry expert of the Macroeconomic Research Institute of the National Development and Reform Commission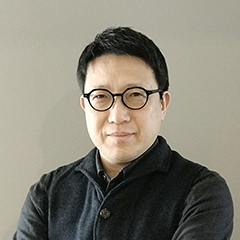 Ji Jun
Professor and Deputy Dean of the School of Design, Central Academy of Fine Arts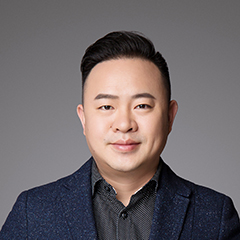 Xie Fan
Vice President of Jingdong Group, President of Home Appliances Division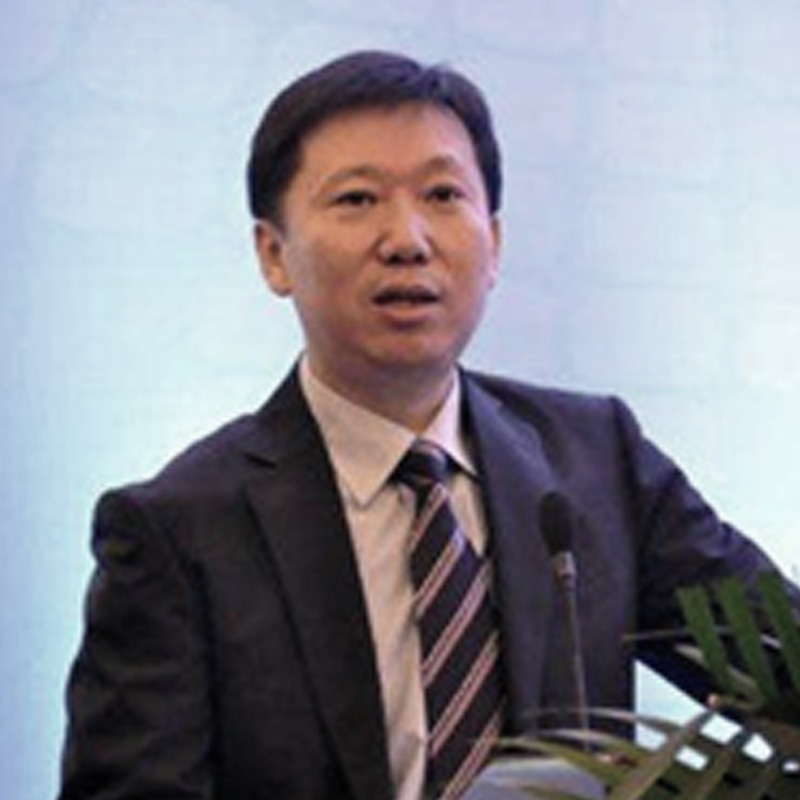 Hao Yabin
Vice President and Secretary General of China Electronic Video Industry Association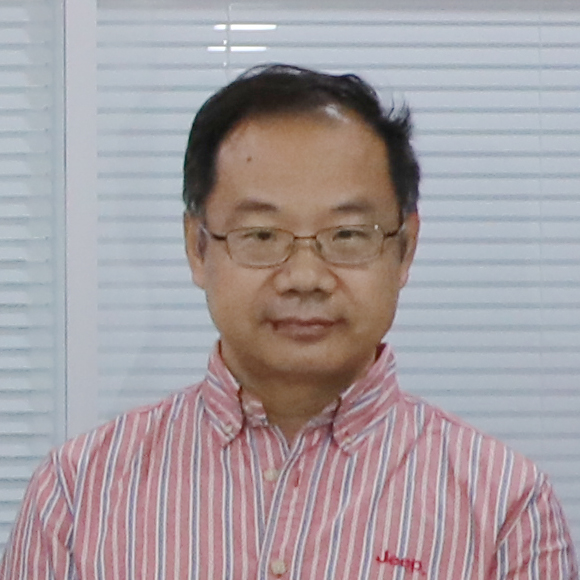 Wang Ruixiang
Professor, School of Environmental and Energy Engineering, Beijing University of Architecture and Technology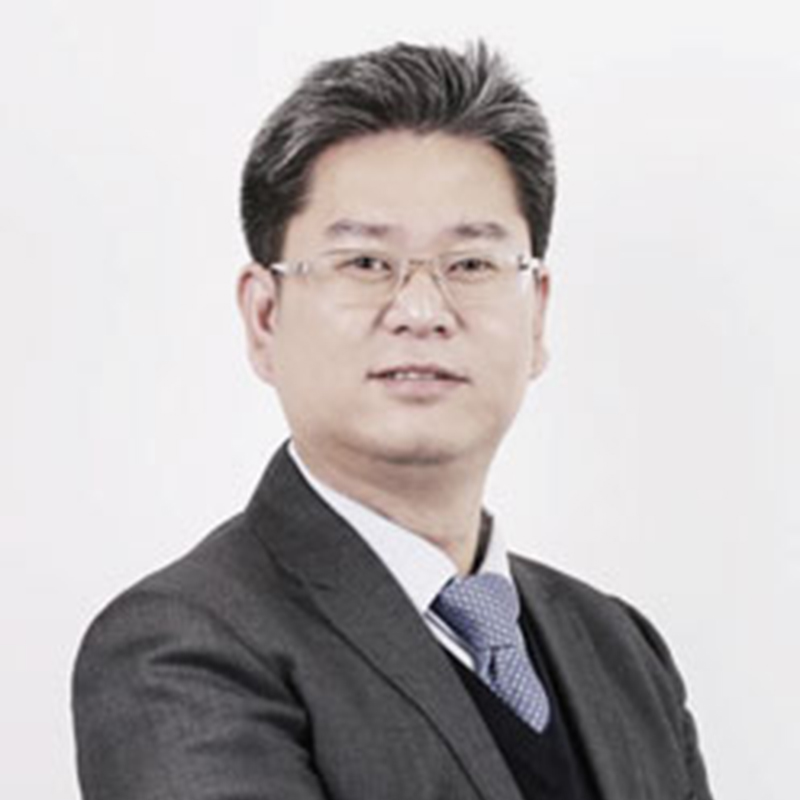 Wen Jianping
Chairman and President of Aowei Cloud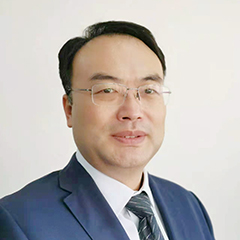 Liu Zhigang
General Manager of Beijing Tairuite Testing Technology Service Co., Ltd. (National Radio and Television Product Quality Supervision and Inspection Center)